Compact in size but a big performer, Pura-Tech holds the Water Quality Association's Gold Seal. Pura-Tech has been developed to provide any size household with pure, soft water. Benefits of owning a Pura-Tech water softening system include sparking dishes, brighter laundry, softer skin, as well as clean, pure tasting water for drinking and cooking.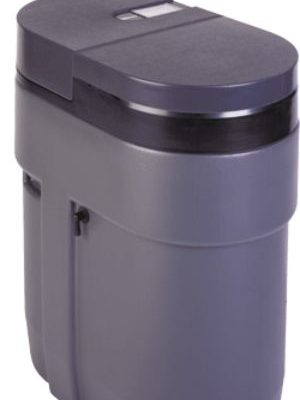 The Pura-Tech consistently outperforms many conventional water softeners with a usable capacity of 32,500 grains of hardness removal with each regeneration cycle. This innovative water treatment system offers families quality and savings in all areas of life—from their household water to their environment.
Whole-house self-cleaning dirt and sediment filter has no cartridges to change, filtering down to nominal 20 microns – smaller than can be seen by the human eye.
Single cabinet design
LCD display
Easy programming
Turboflo indicator
Power outage protection