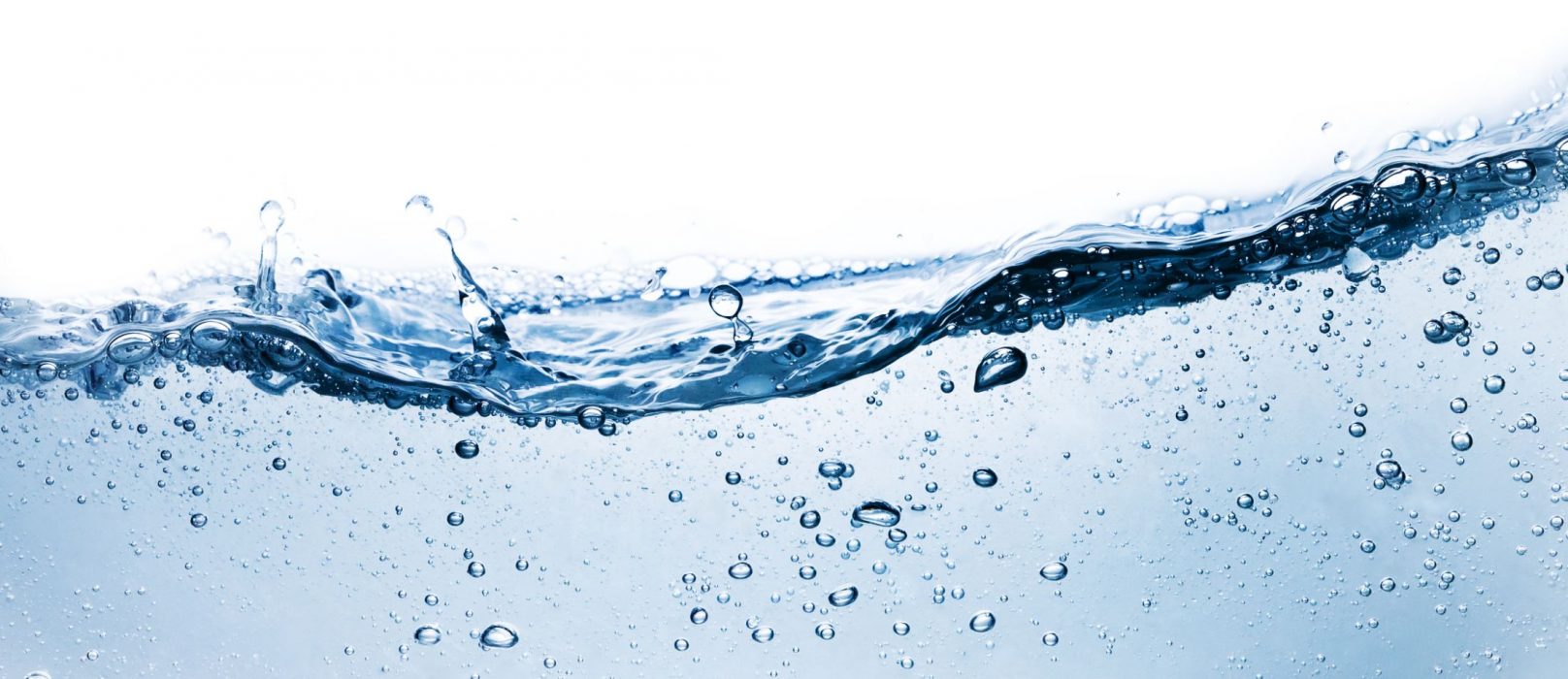 Clean, Clear and Delicious Water
Local provider of Water Filter Systems with more than 60 years of experience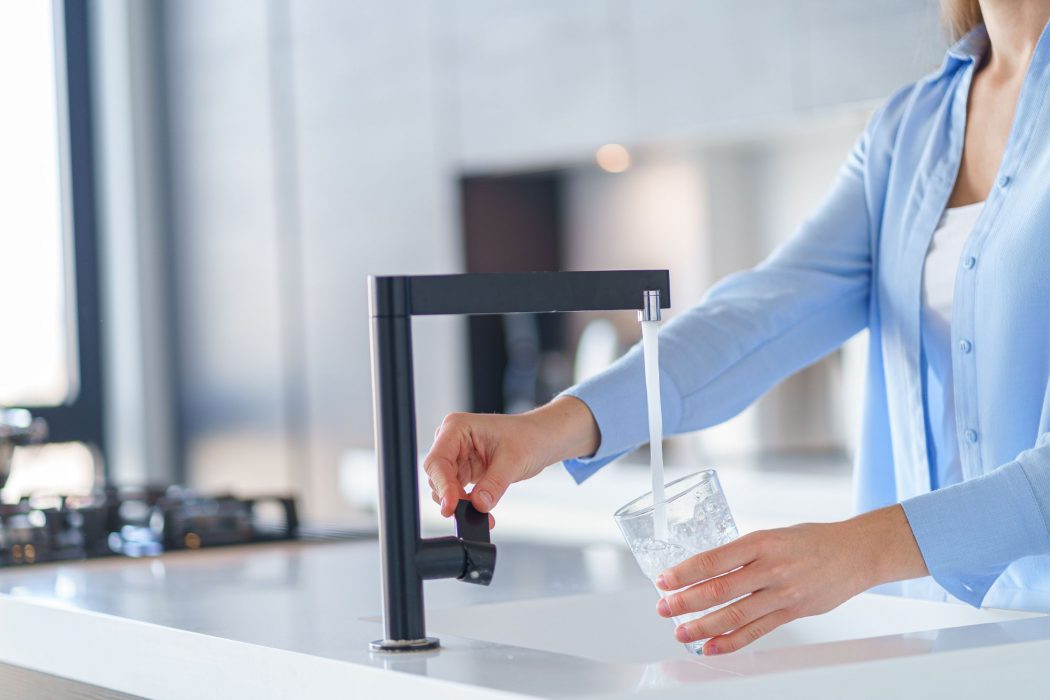 Residential Water Filtration System
Protect Your Family, Invest In Your Family's Health
Backed by over 60 years of experience, we have the perfect solution for your family's water concerns. Water Warehouse offers a range of products and solutions for every kind of water need.
Water Warehouse provides you with the latest water treatment technology trends, custom products, and simple solutions to meet your needs!
Water Warehouse Sacramento is the only water treatment company in Northern California area offering the most affordable and effective drinking water solution with a lifetime warranty and a 100% satisfaction guarantee! 
Reverse Osmosis Filtration System At Home
Reverse osmosis water is more than filtered water, it offers a number of benefits for your home and health.
What is inside
Your Drinking Water
Some common waterborne contaminants include:
This place has been around forever and we come here often to refill our water jugs if we don't take care of it at the grocery store. The gentleman who is always working is always so kind and friendly.
We visited today for brand new jugs and refills and he was very kind to point out all of their store changes post-pandemic.
They have taken the guidelines very seriously and it's very much appreciated as a consumer.
We purchased our water softening system and reverse osmosis from Water Warehouse. The softening system is top of the line, Water Warehouse has the most competitive prices in the area, but the best thing about Water Warehouse is their customer service. They are locally owned and operated and once you become their customer, you are treated like family. Aaron is extremely knowledgeable, honest, and friendly. If you need a water softening system and the best system and service in the county is Water Warehouse.
Waterwarehouse is the exclusive Water supplier for Woodel Insurance Services Inc.. I love the Akaline water which is what I usually buy. The health professionals I work are always talking about the benefits of Alakaline and Spring water and how detrimental to our health City Water is to our bodies. Thank you Water Warehouse for providing a valuable service to Elk Grove residents.
David L. Woodel, CEO Woodel Insurance Service Inc. Elk Grove, Ca.
Serving The Sacramento Area
Ask a question, schedule an appointment or setup a whole home water evaluation.