H6500 Drinking Water System
Commonly used in both commercial and residential applications, reverse osmosis is a water filtration process that is used to provide the purest quality of water for drinking, food preparation, and even life support.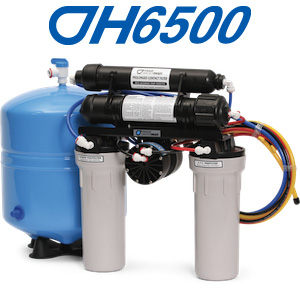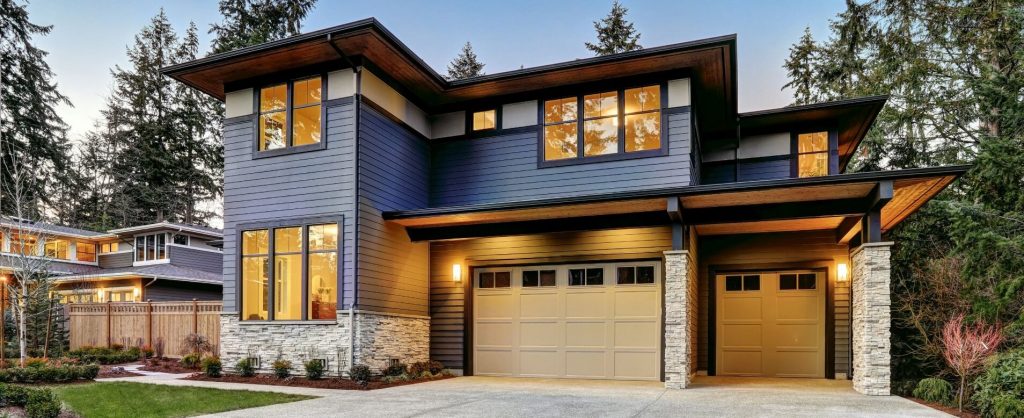 H6500 Drinking Water System
While the reverse osmosis may seem complicated, it is actually a very straightforward process. The H6500 RO involves the use of pressure to force the water through a membrane that retains inorganic solids such as salt, while allowing the treated water to pass to the other side. Reverse osmosis (R.O.) membranes have a dense barrier, developed to allow only water to permeate while preventing the passage of dissolved solids, such as salt ions.
H6500 RO System Advantages
Reverse osmosis systems produce safe, clean, great tasting bottle-quality water straight out of the tap, conveniently and economically. Additional advantages enjoyed with treated water include:

Enhanced water cleaning efficiencies
Easy to keep clean
Convenient to use
Minimal operating costs – only the periodic replacement of disposable filters
25-year limited warranty
Advanced membrane technology
Non-electric operation
Efficiency, even on water pressure as low as 30 psi
33% more tank pressure for increased flow and volume
Fills holding tank up to 5 times faster than other systems
Completely pre-tested
Includes a long-reach dispensing spigot with air gap
water softeners & water conditioning systems
We are provider of high-quality water treatment equipment supported by certified professionals with decades of expertise.